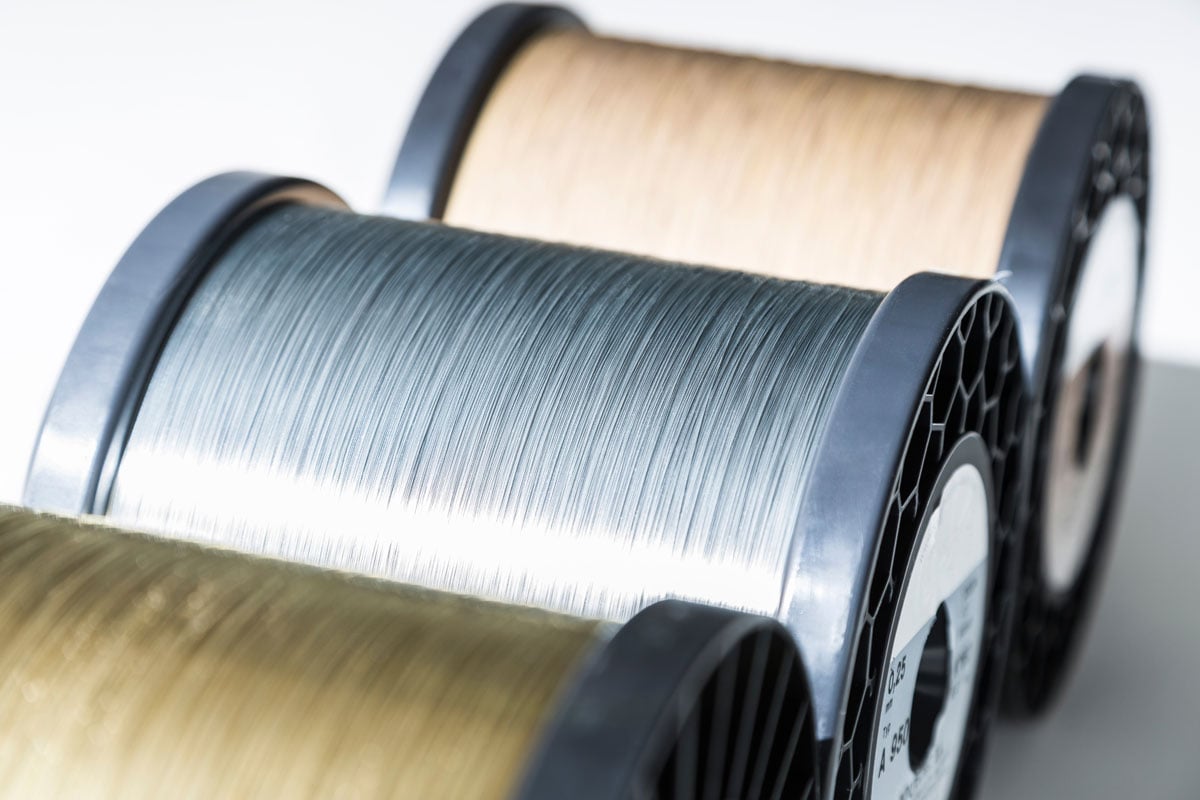 World Class Products
3D offers a complete line of EDM wire. From Brass wire to High Performance coated wires, we have a solution for all applications. Our wires come in a variety of diameters and spools sizes for all Wire EDM requirements. Manufactured to high standards of cleanliness, straightness, consistent diameter, high-tensile strength, and a range of diameters and spool sizes.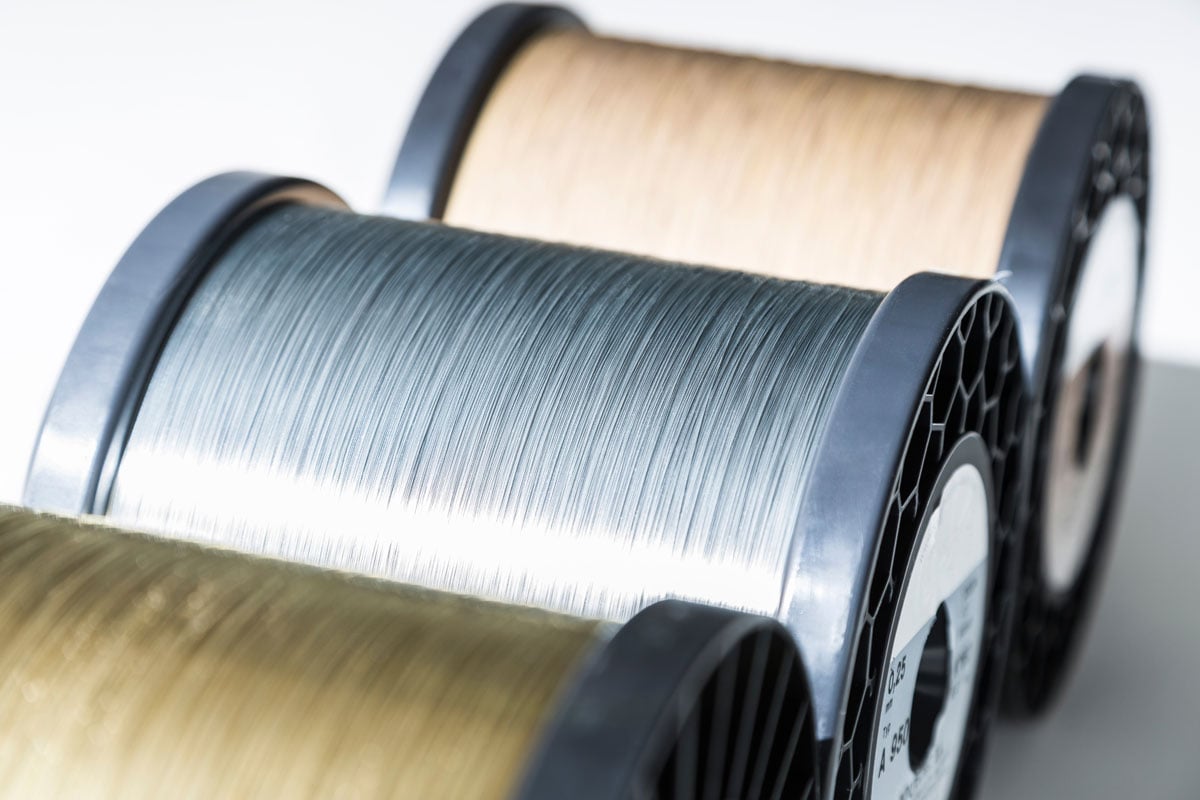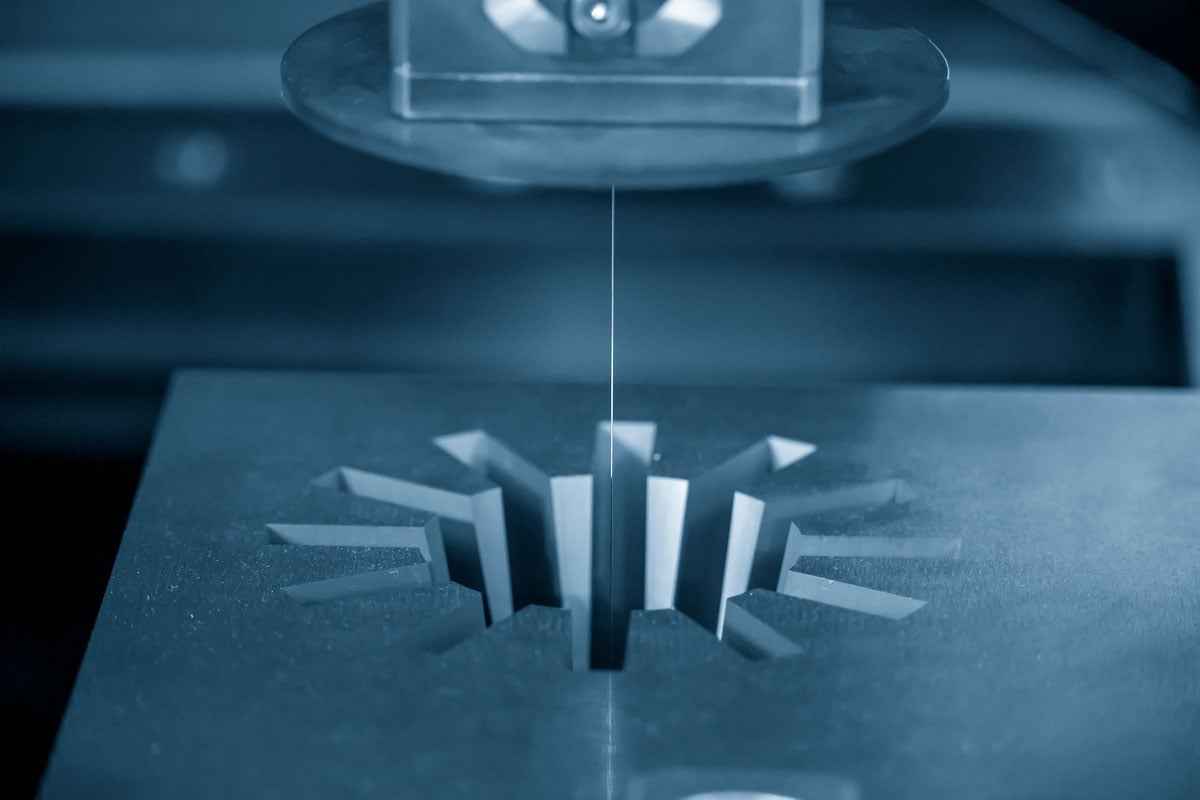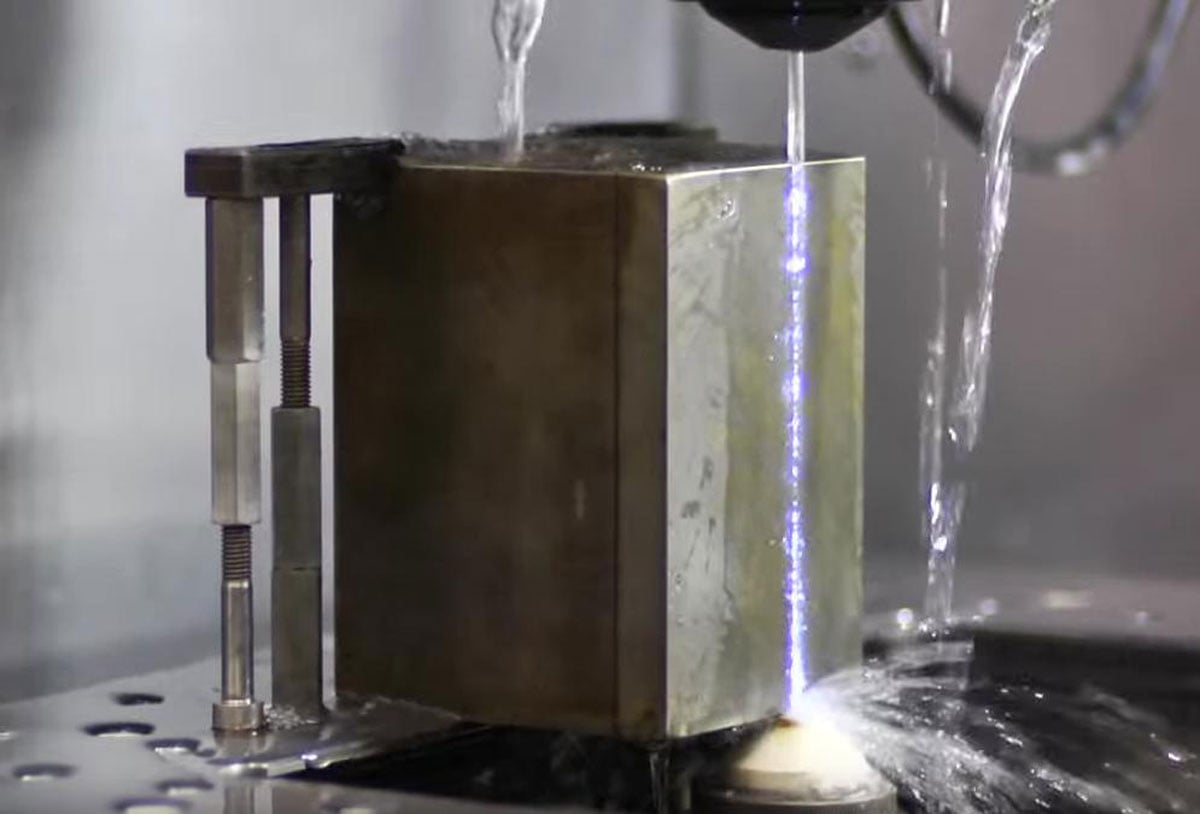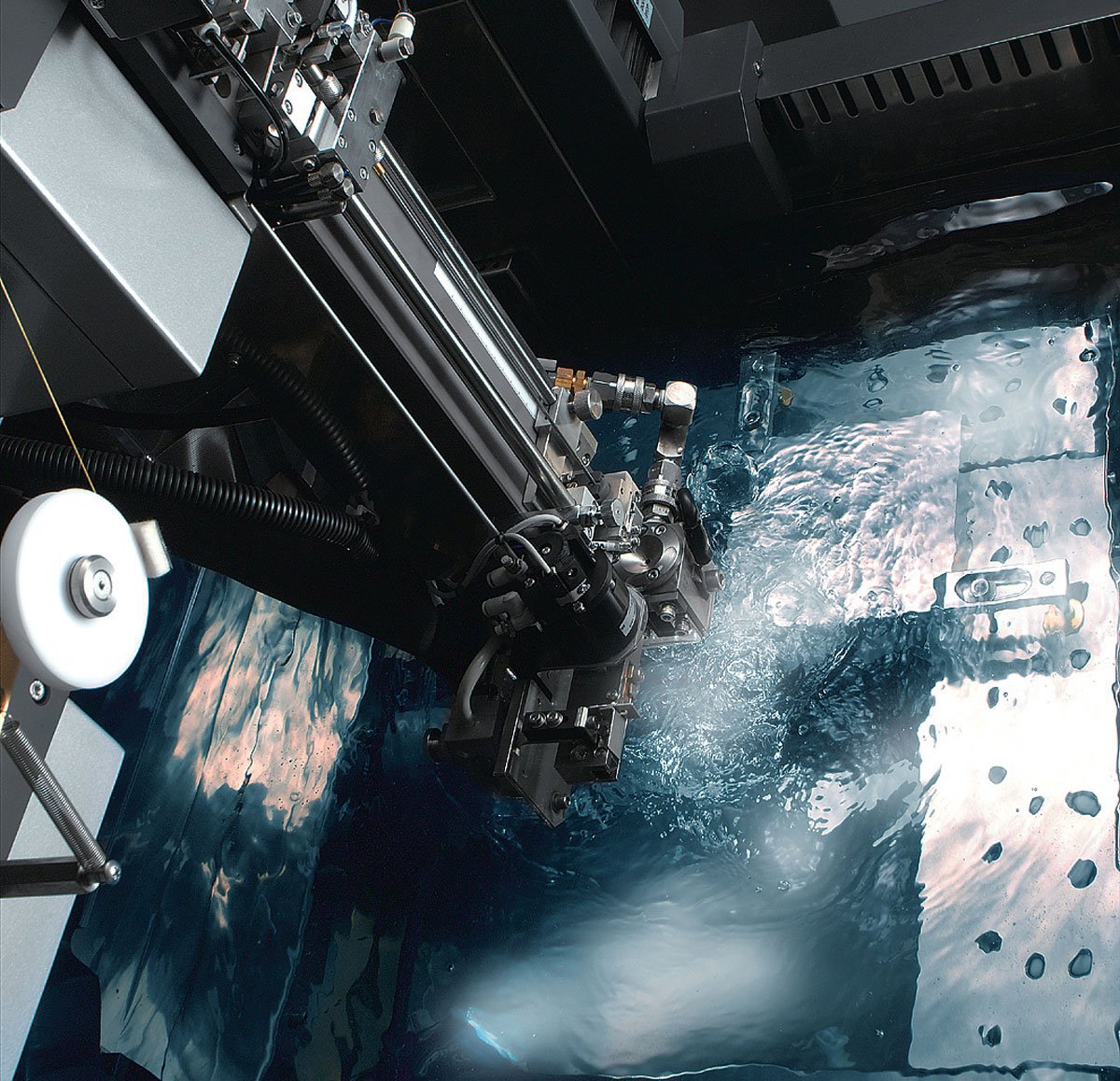 Vast Experience
For 40 years we have been a supplier of EDM wire and EDM accessories. Our name is synonymous with quality products, and we are proud of our reputation. We understand the unique needs of EDM professionals, and we're committed to providing the highest level of service to our strategic partners.
Contact Us