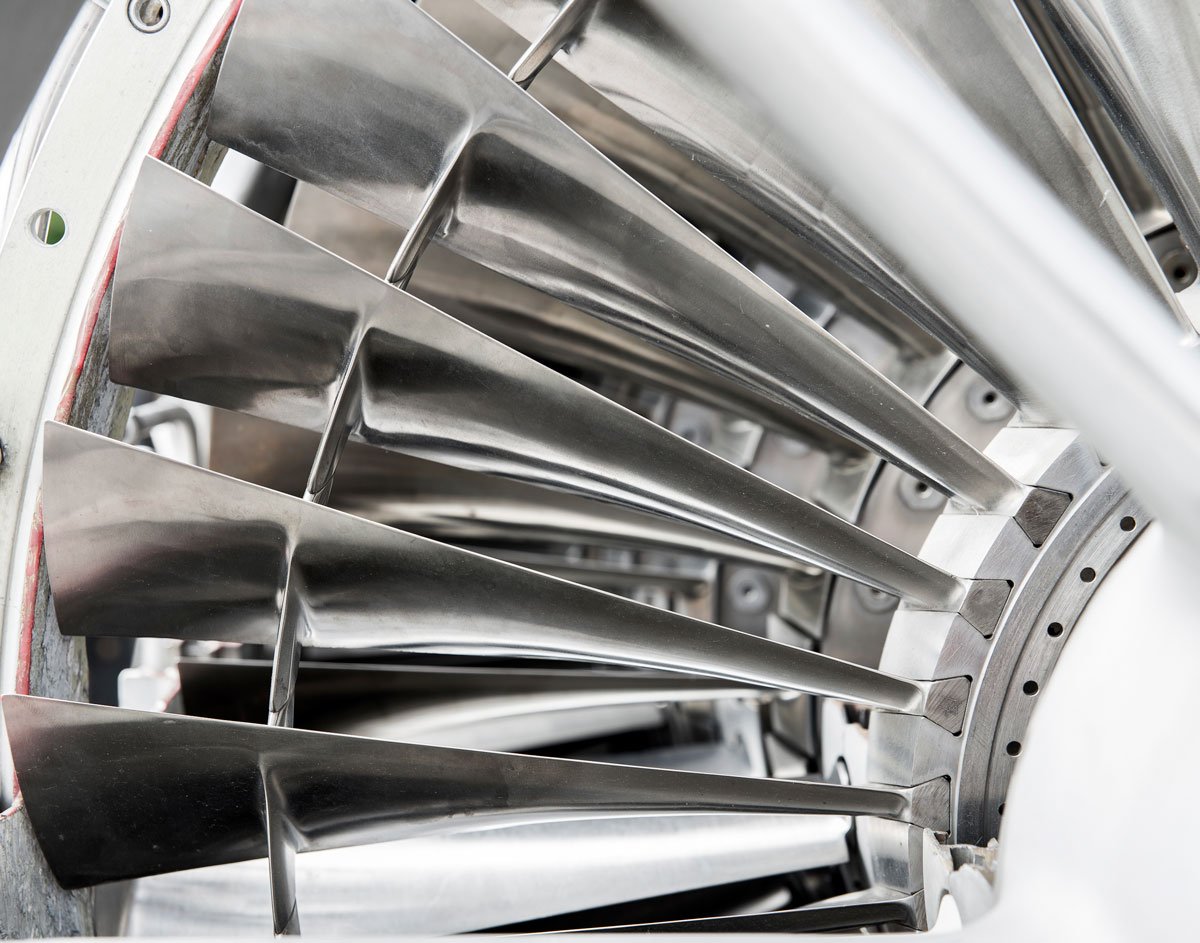 3D Is Built Around the AS-9100 Standard
3D specializes in EDM graphite machining. While we service many industries, we are an industry leader in 4 key markets. Power Generation, Aerospace & Aviation, Medical, and Die/Mold. We intimately understand these markets and have built our manufacturing ecosystem around serving them.
Power Generation
Die/Mold
Medical
High-Temperature Applications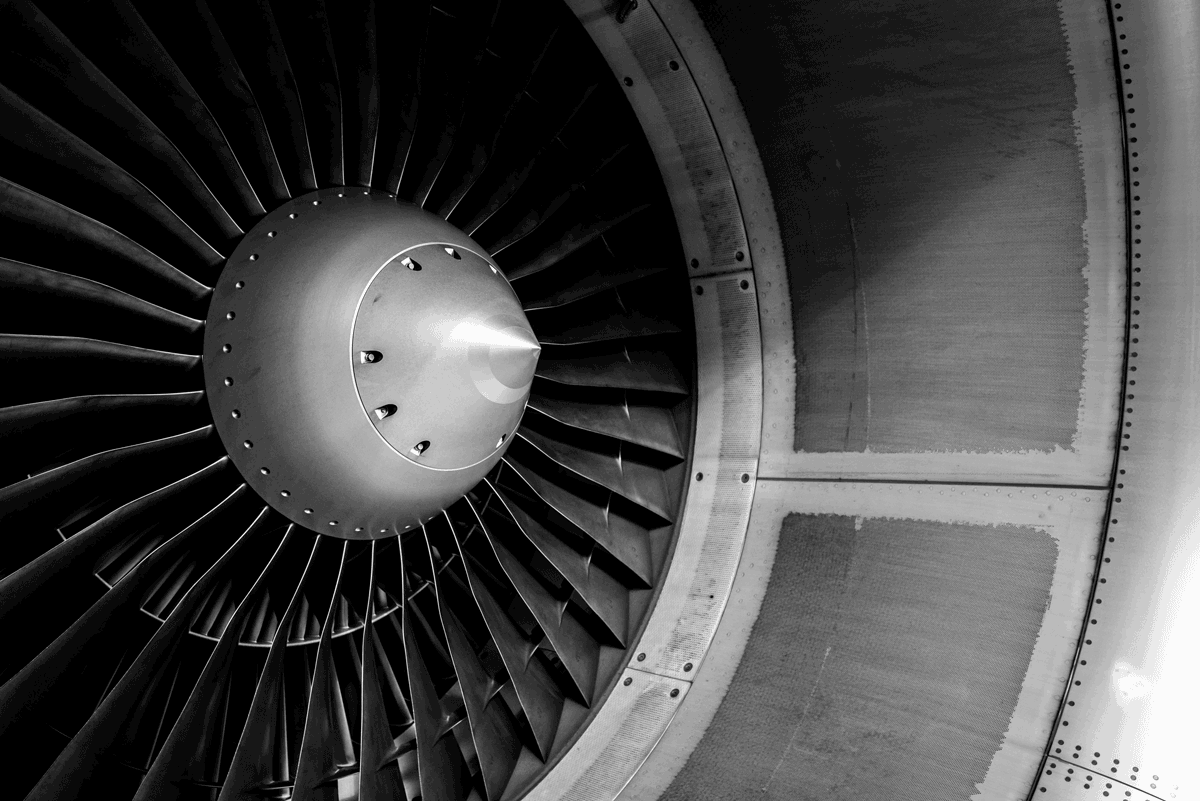 Ready to Partner With An Industry Leader?