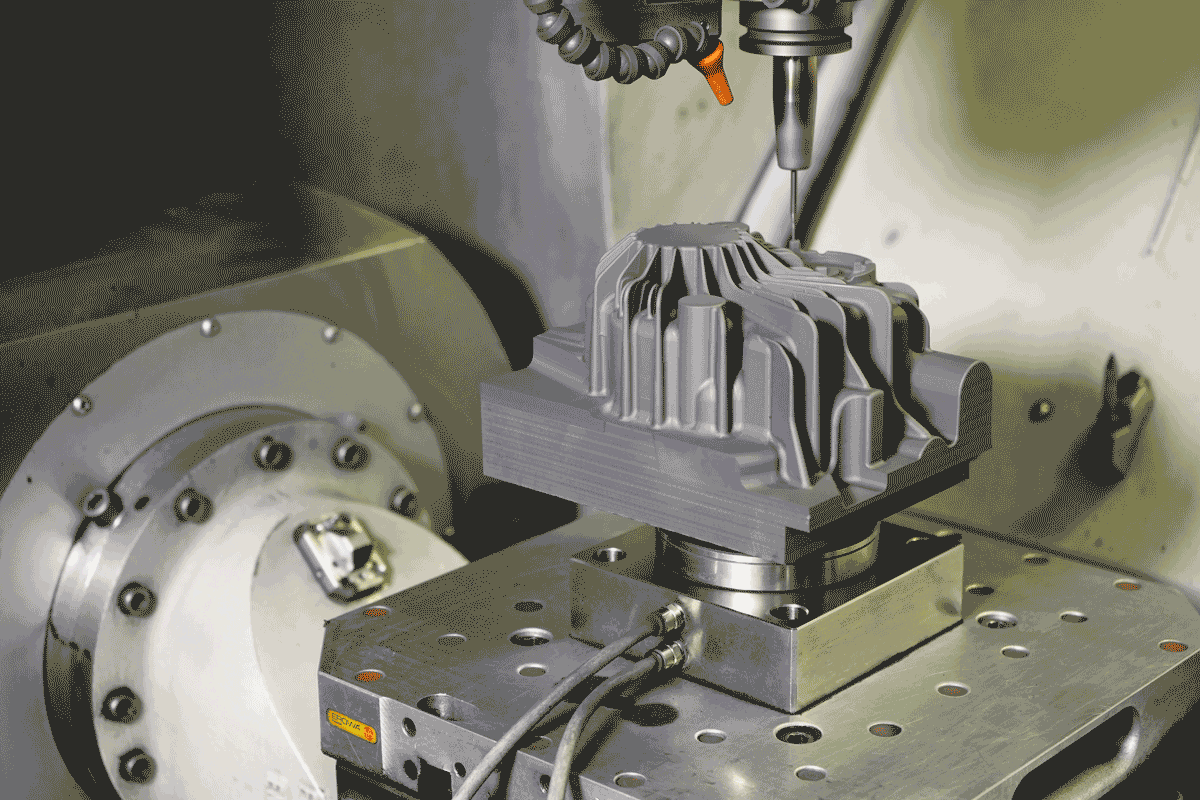 High-Quality Manufacturing
The most advanced service in the world. With the highest quality manufacturing standards, 3D offers the most advanced graphite electrode machine service in the world. This includes price, quality, and delivery. We machine graphite and metallics including copper, copper tungsten, tellurium copper, oxygen-free copper, tungsten carbide, tungsten, silver tungsten, and a variety of special alloys.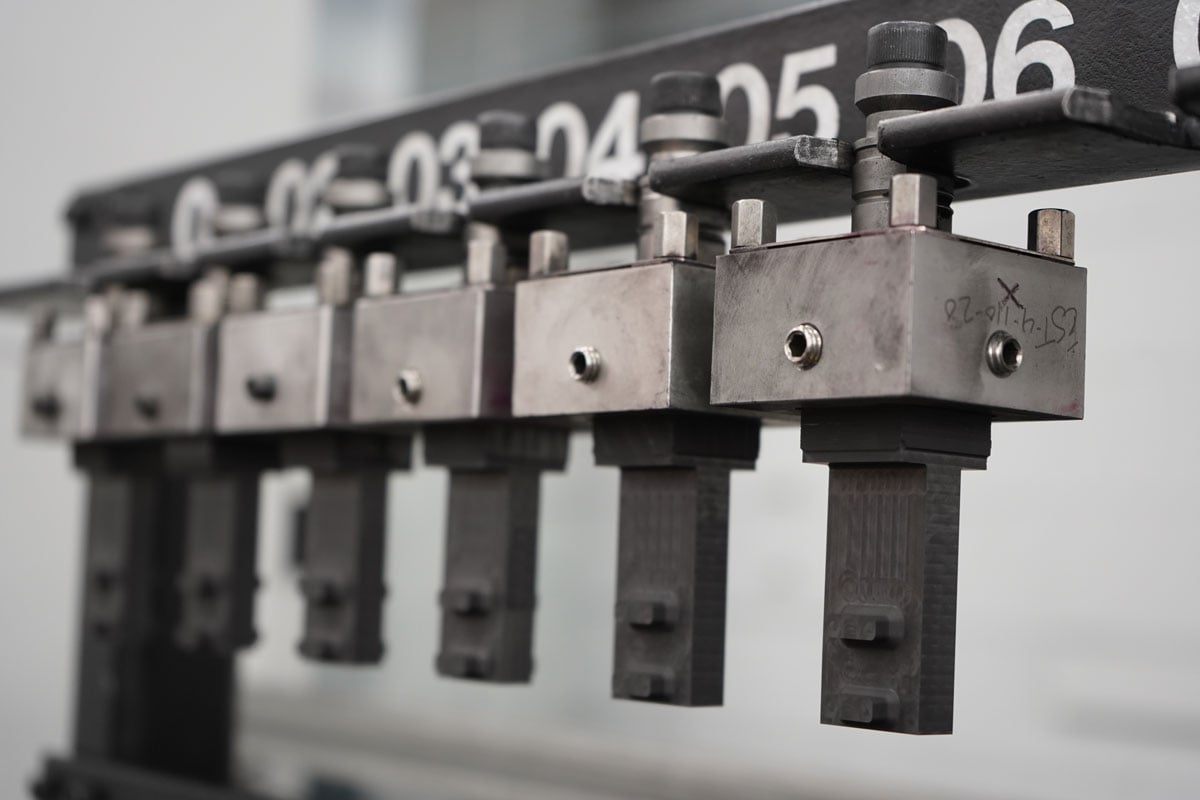 24/7 Automated Robot Loaded Machining
Our precision machining company is supported by our experienced specialists and CNC machinists who are experts in automation. Ultra-precision automated machining requires our machinists to possess a deep understanding of a machine's behavior. CNC machinists' familiar with their machines give them the ability to push the machines beyond the manufacturers' intended design and tolerance capabilities, maximizing their performance when needed. With knowledgeable, industry-leading ultra-precision machining professionals on our team, we have been able to develop processes achieving practically impossible levels of perfection 24/7.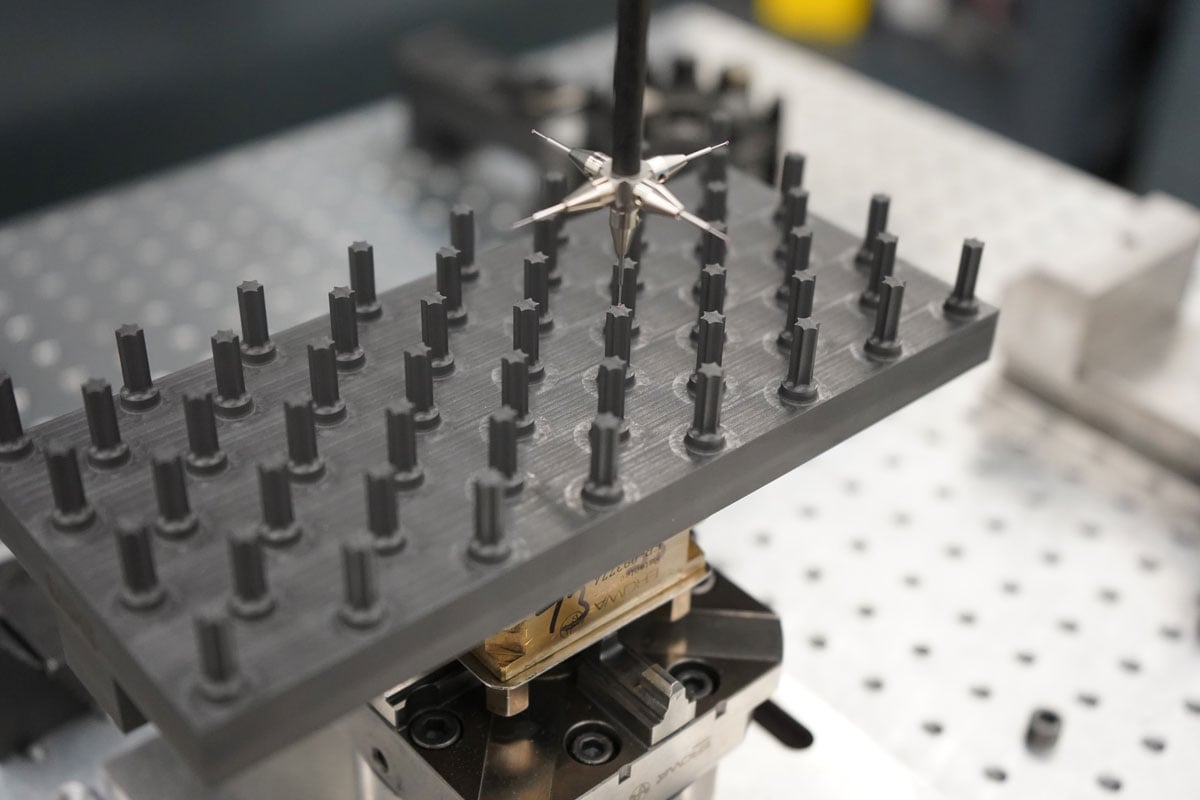 5 Axis Machining Capability
Electrodes are not moved through several workstations, they can be completed on the 5 Axis machine alone—finishing electrodes with greater accuracy.
More detail on an electrode design.
Less fixture preparation—saving time and money.
Single setup required for machining complex shapes which vastly increases productivity.
Can use shorter cutting tools—producing higher cutting speeds and fewer tool vibrations for higher precision.
Ability to achieve outstanding surface finishes—improving overall electrode quality.
Contact Us