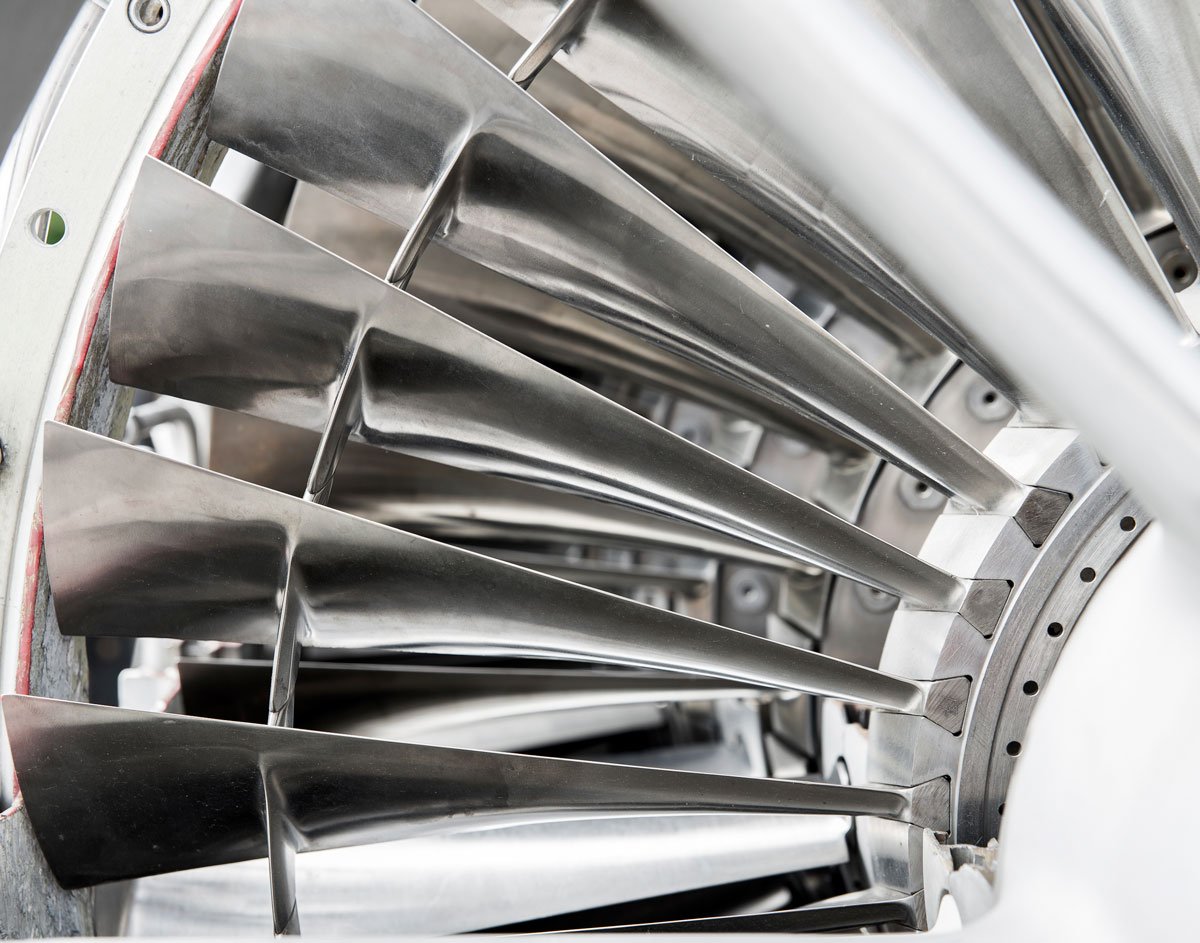 3D Graphite and Machining QMS Team; Meeting the Highest Demands For Ultra-Precision Graphite Machining.
Quality in ultra-high precision graphite CNC machining is the result of a process that eliminates variables. To meet these objectives, we apply the ISO 9001:2008 quality standard to deliver standardized specifications in prototype and production runs. Our management system also supports interoperability between machining departments when a part has multiple machining processes and outside services.
The 3D Industries QMS is part of a commitment to continuous improvement with deep roots in our company's culture. This drive for steady, incremental improvement extends throughout our ranks, building on what we've done. Testing, validating, and documenting every step of the way. We monitor and measure our quality, analyze our dimensional control data to determine root causes of non-conformance, and use the data to support corrective and preventive actions.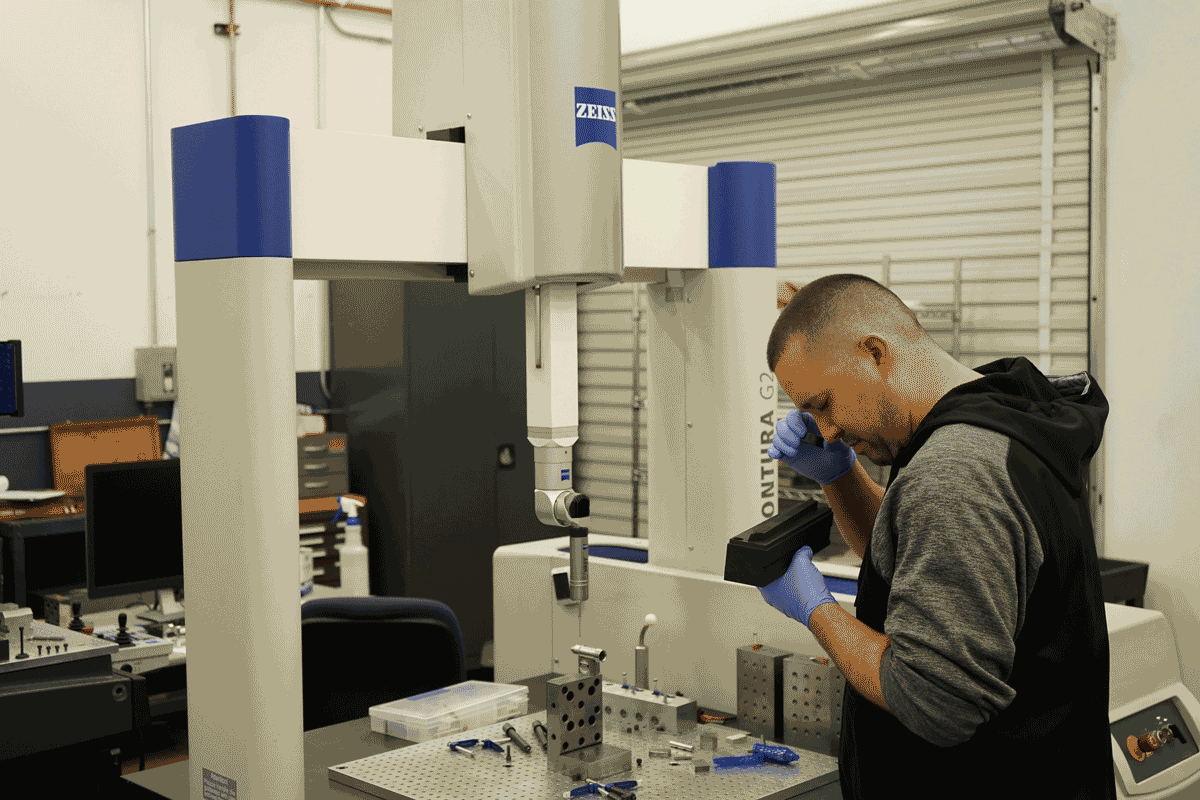 ISO-Certified Quality Management Systems.
Our ISO-certified quality management systems use a range of proven quality strategies, including real-time statistical process control. SPC requires a substantial investment in control technology, dimensional control systems and training, which means there are more companies that talk about it than actually commit to the requirements of the program. Contact our QC department supervisors to learn more about our Graphite Machining Quality Management System (QMS).
Contact Us