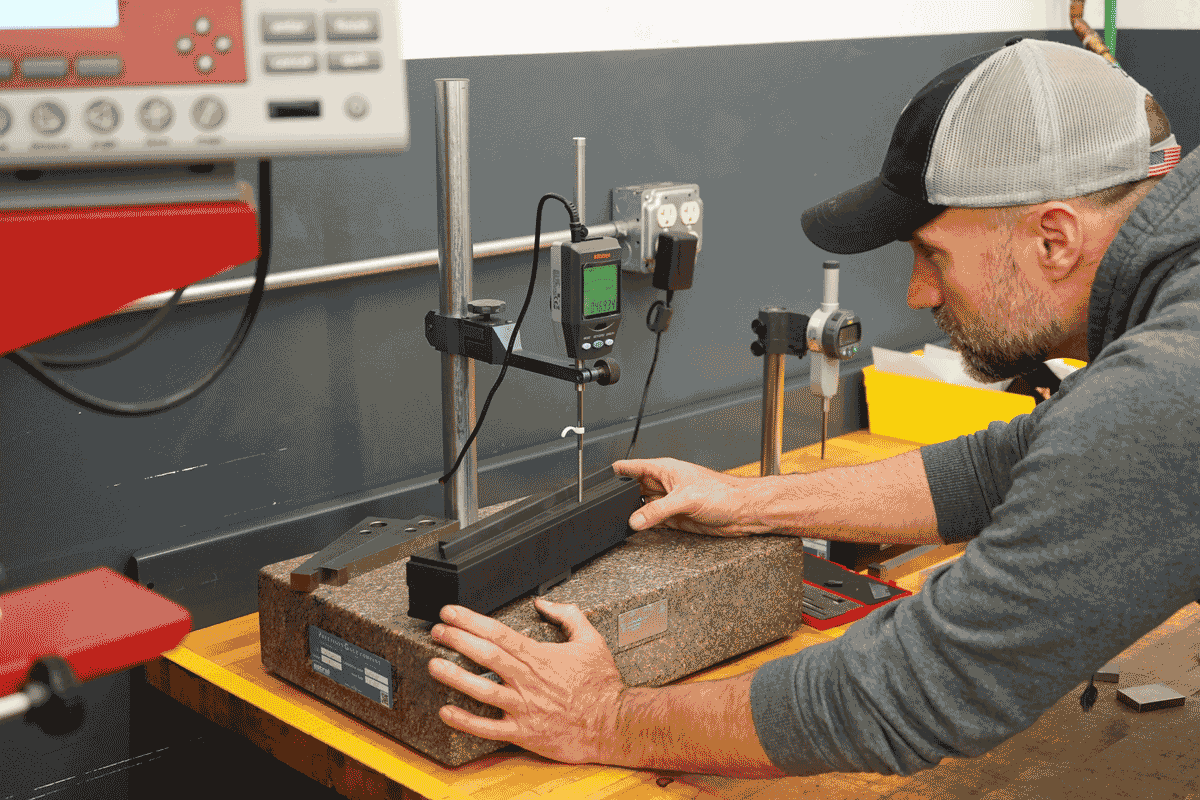 We Don't Have
Customers,
We Have Strategic Partners.
3D is set apart from our competition by already being the graphite machining shop of tomorrow. Hosting the absolute dedication to cutting-edge technology, quality, automation, and communication. When you achieve a balance of these four principles you can offer your partners precision electrodes, on time, at a VERY competitive price. 3D is a trusted source in the EDM industry. There is no room for weak links ... At 3D we take pride in our reputation. Our culture is everything. It drives us ever-forward. The rarest commodity in manufacturing, especially today, is quality people. 3D provides a home for the best graphite machinists in the world. From top to bottom; only those who excel.
When we ask our partners why they continually choose 3D ... the answer is always the same. Quality! They know that we have a proven process for expedited delivery of complex electrodes. They know that their projects are managed by a seamless manufacturing software called ProShop. A CNC shop management software that was built around, centered on the AS9100 quality ideals and built by CNC machinists. Our proven system literally gives our strategic partners goosebumps because at 3D Graphite we are driven to 100% satisfaction for our strategic partners.
Call Us
View Our Line Card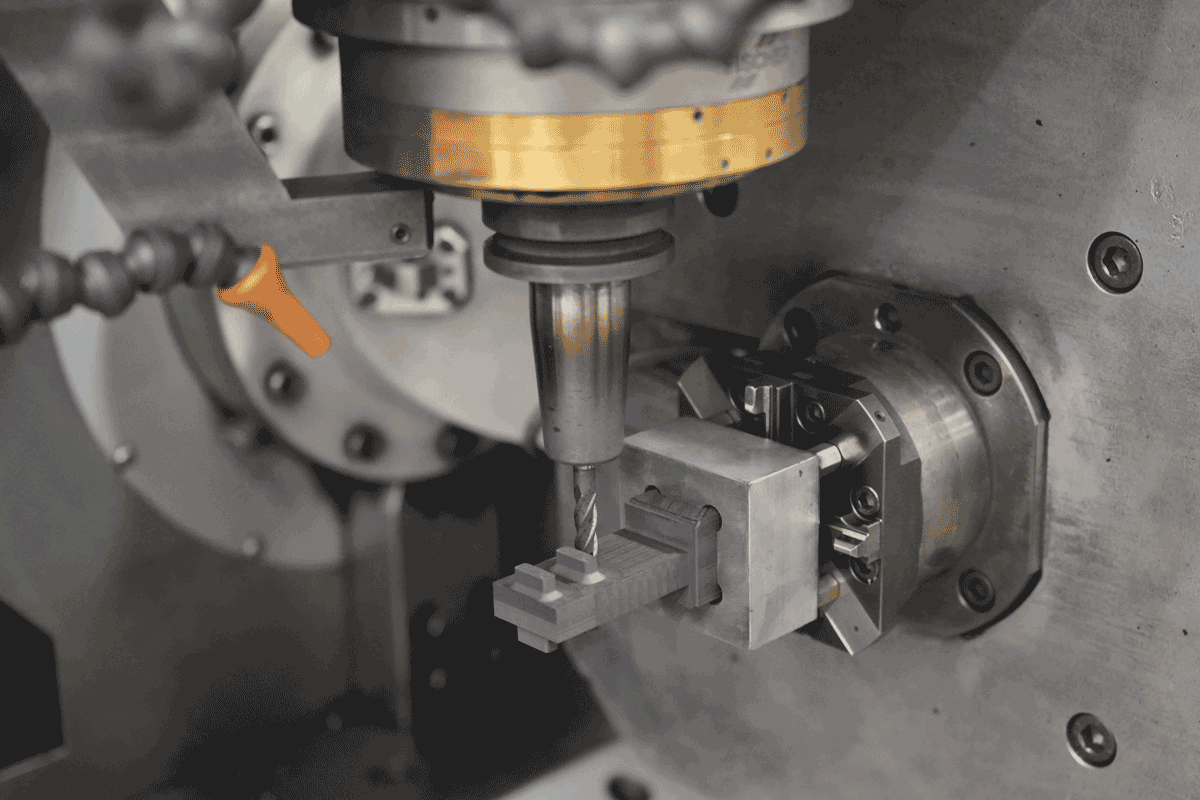 Want to Learn More About the Services 3D Can Offer You? Get in Touch!