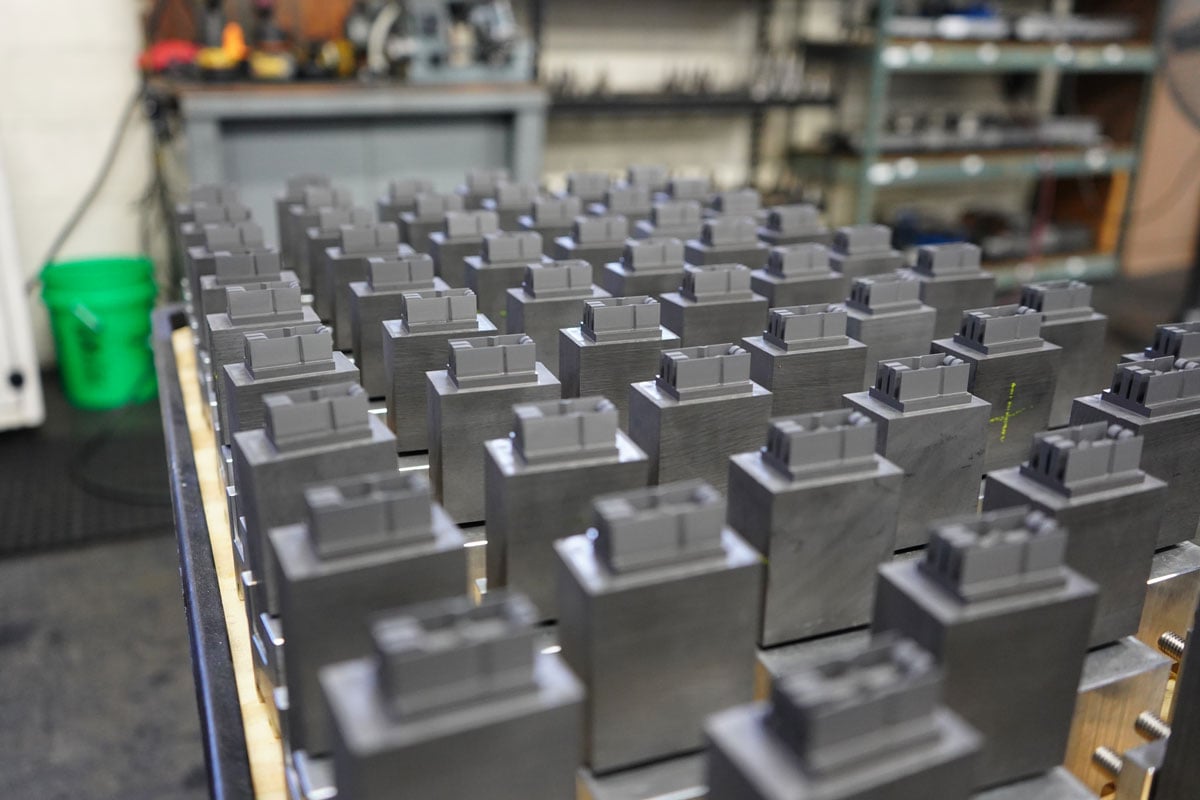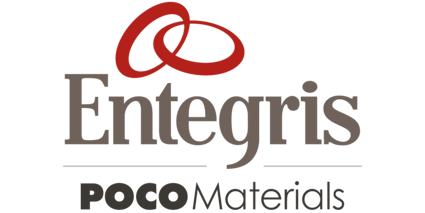 Ultra-Premium EDM Graphite Solutions for Aerospace, Die/Mold, Medical, and Industrial
We know how critical it is to provide ultra-premium graphite grades that have a uniform microstructure and material characteristics to enable high-performance EDM. 3D Graphite grades designed for the market they serve. 3D Graphite materials are sold in billet, custom cut, pre-machined and finished machined parts made to customer specifications. Check out our EDM Graphite suppliers Entegris and Mersen.
Industries We Serve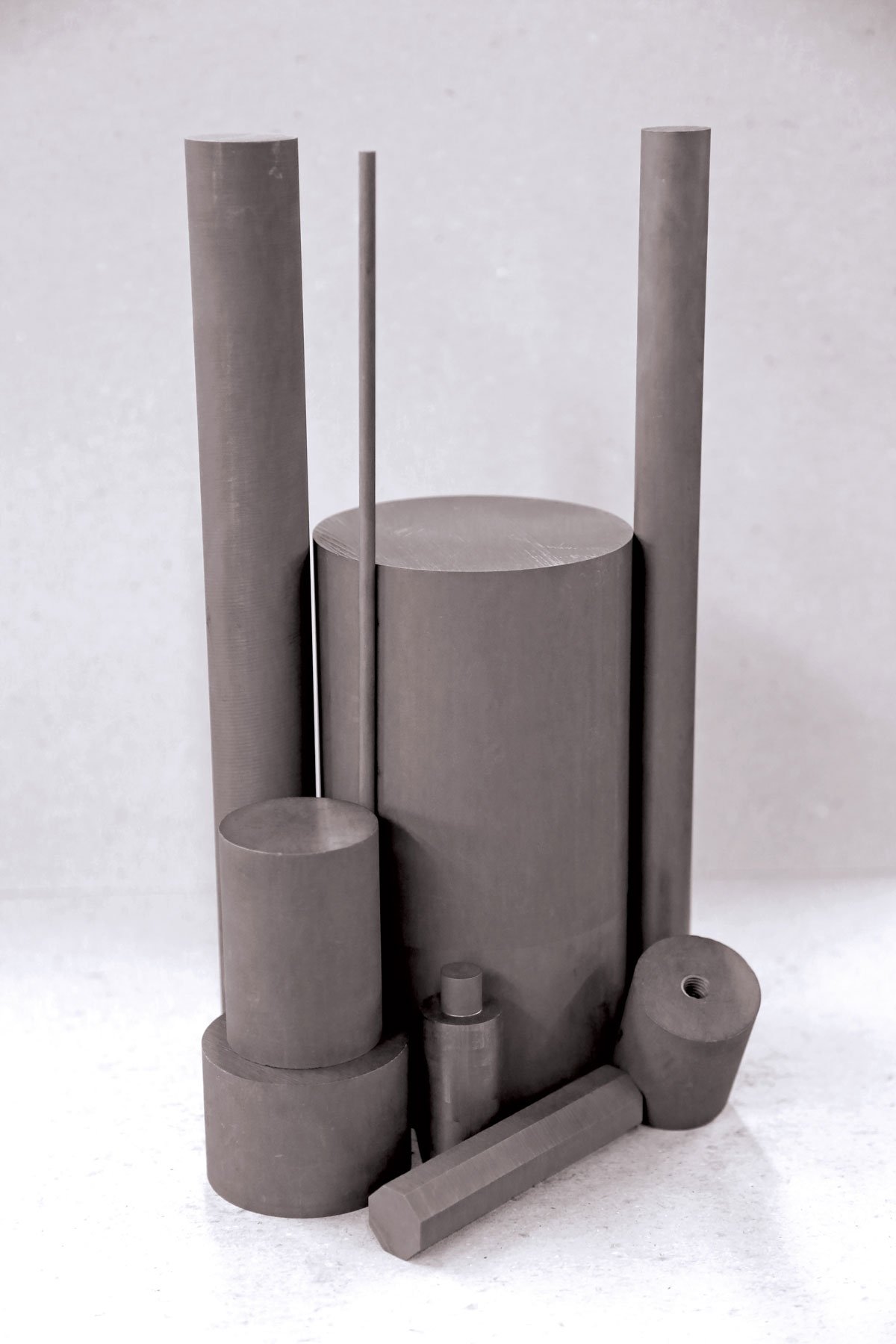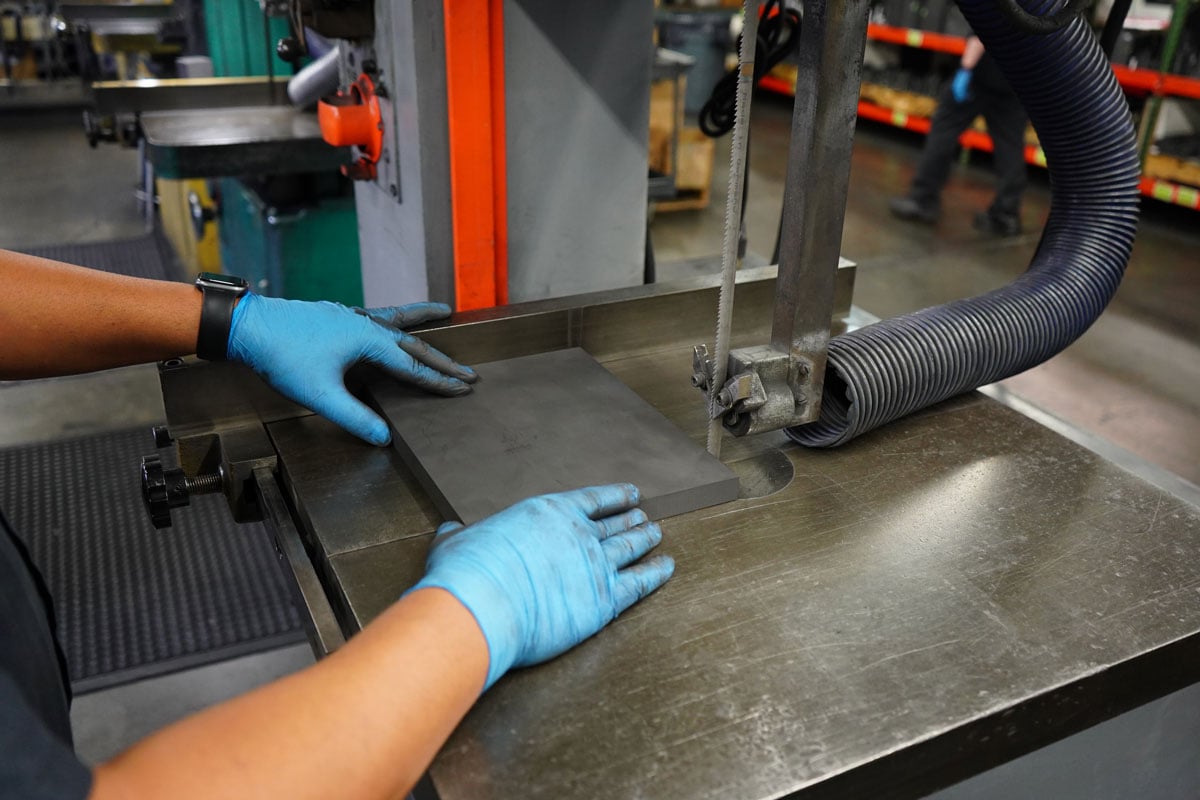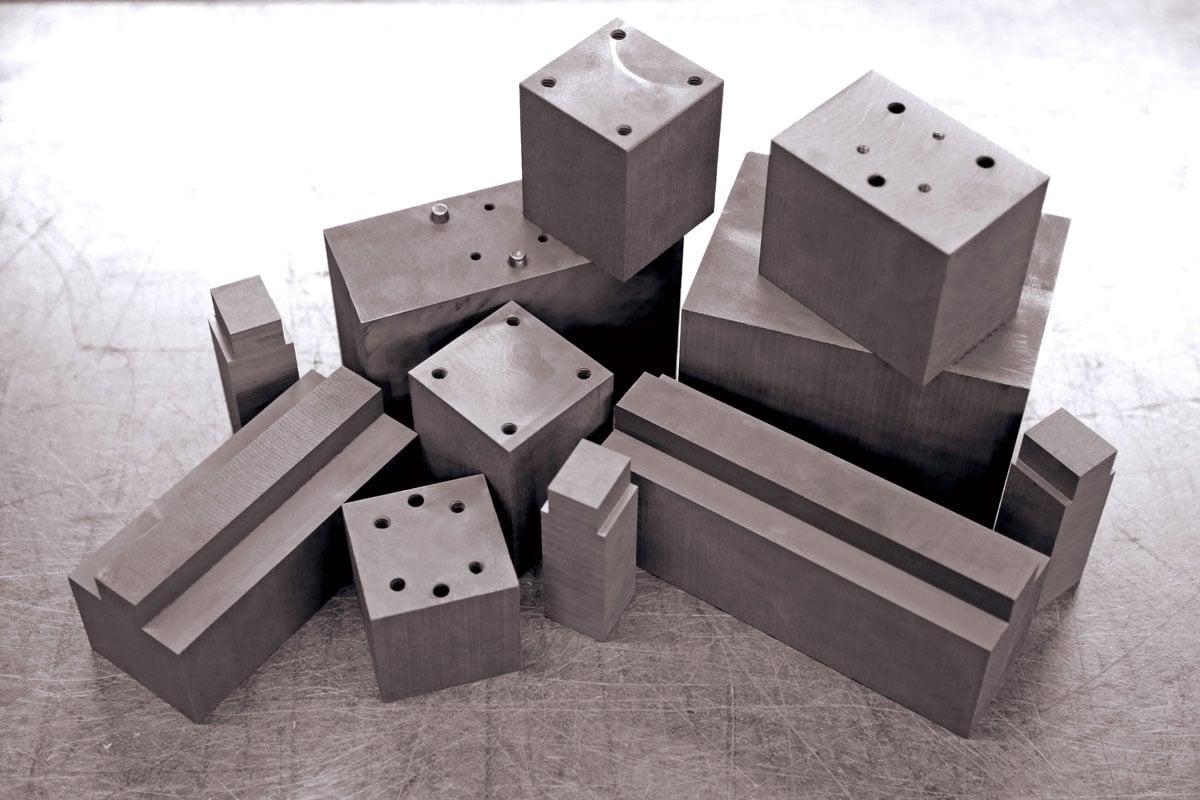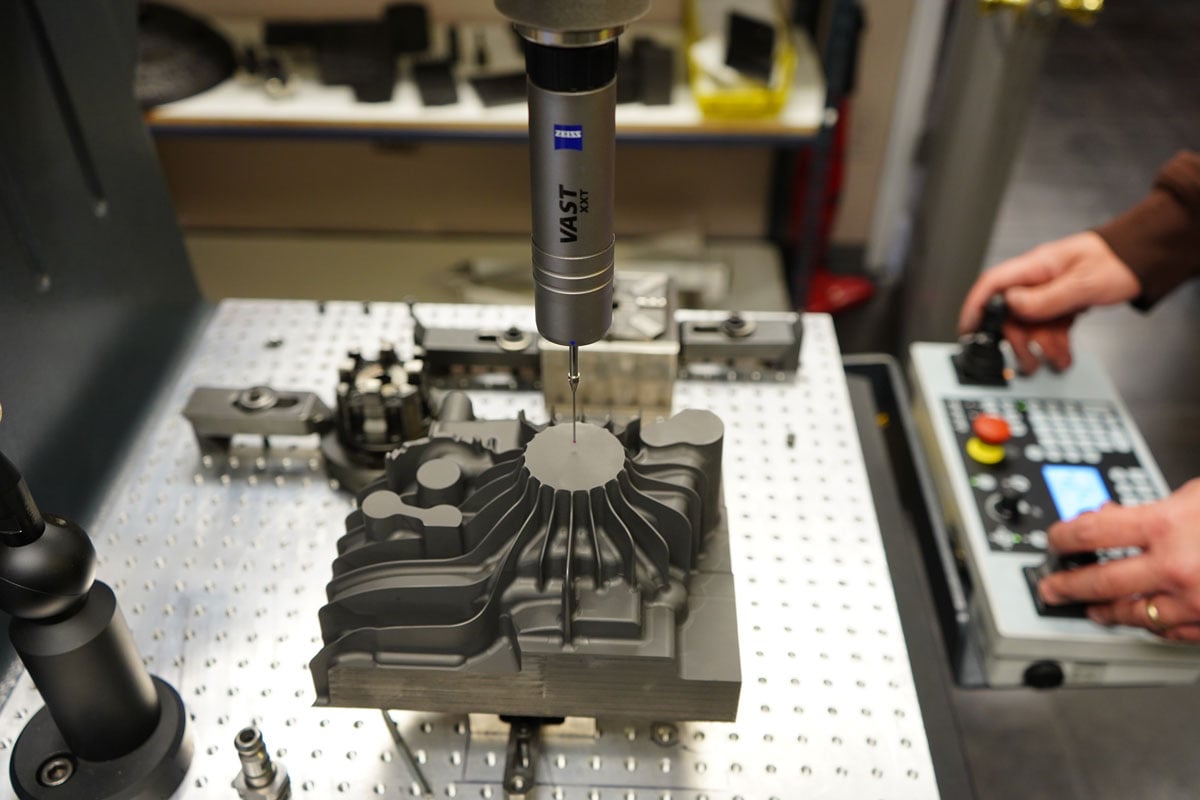 World Class Service and Products
Get ready for an outstanding customer experience. After more than 40 years of engineering graphite solutions, we have earned a world-class reputation for leading the EDM industry in both service and high-end material ... Because, at 3D, customer satisfaction is our number one priority.
Graphite Specs
Learn More About Our EDM Graphite