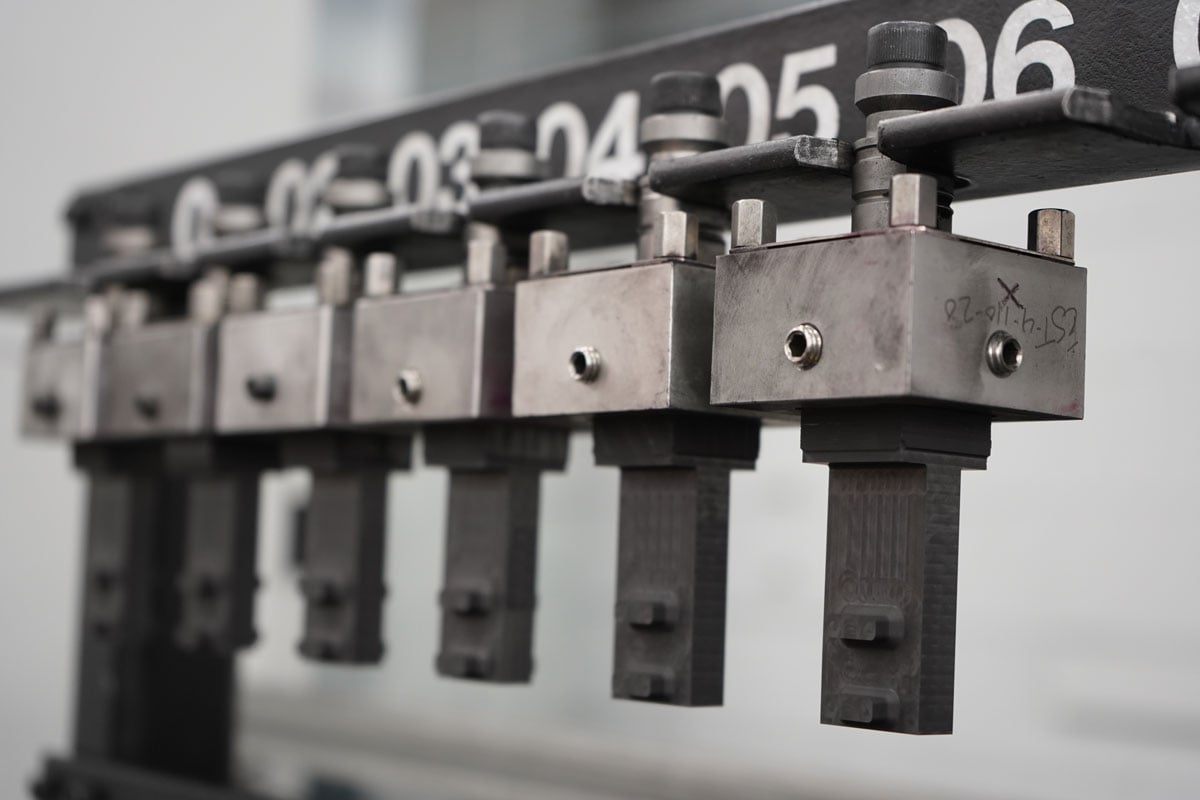 What Makes 3D the Best Choice For Precision CNC Graphite Machining in the United States?
Our highly skilled personnel and continuous improvement programs are what allows 3D to complete projects that other shops won't even attempt to quote. Our team is totally dedicated to the success of our customers and to lead the CNC industry past what is thought to be possible. We serve industries nationwide, including medical, aerospace, die/mold industrial, and more.
The 3D Graphite & Machining manufacturing team uses state-of-the-art technology to blow away all competition. With a known reputation for applying creativity to manufacturing, our team has grown into one of the most highly trusted CNC Graphite Machining job shop teams in the country. Contact our manufacturing team to discuss your EDM electrode projects today!
Contact Us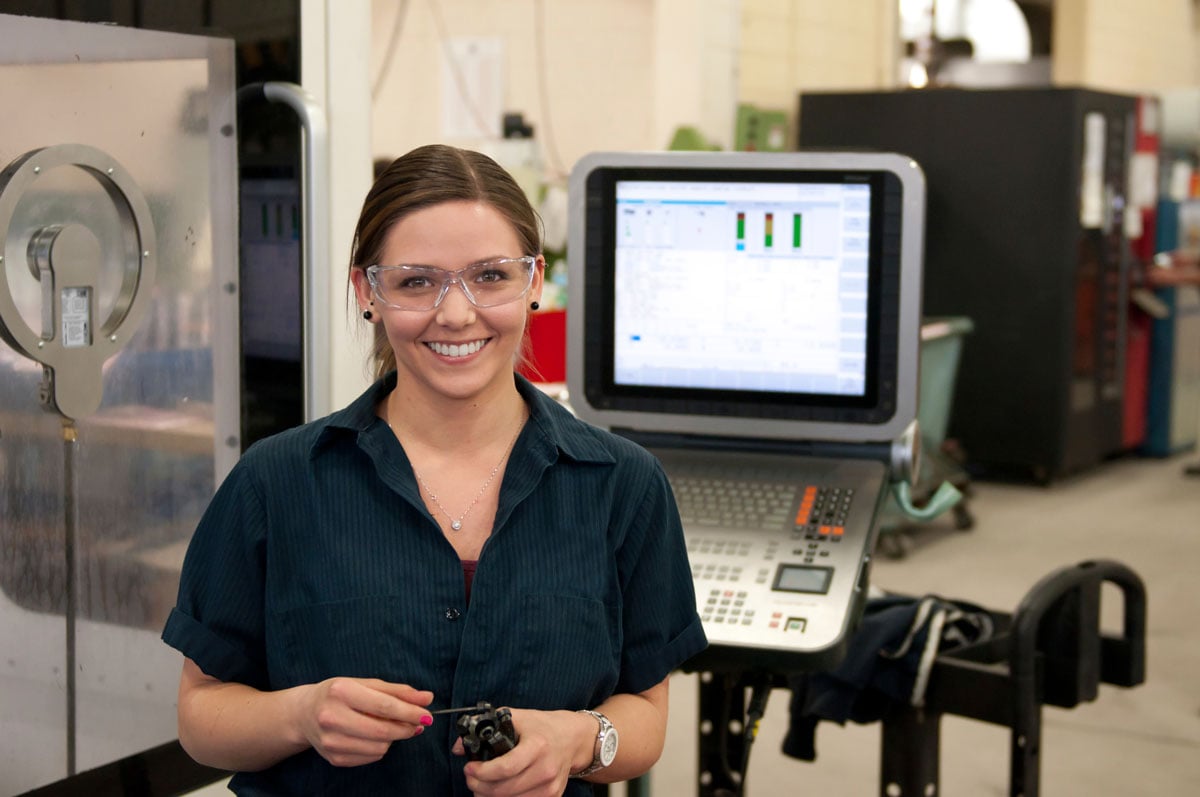 Contact Our Manufacturing Team to Discuss Your 5 Axis Graphite Machining Projects Today!
5 Axis Ultra-Precision Milling.
3 & 4 Axis Ultra-Precision Milling.
Multi-Axis CNC Lathe Turning.
Surface Grinding & O.D / I.D Grinding.
Laser Engraving
ZEISS CMM Inspection.