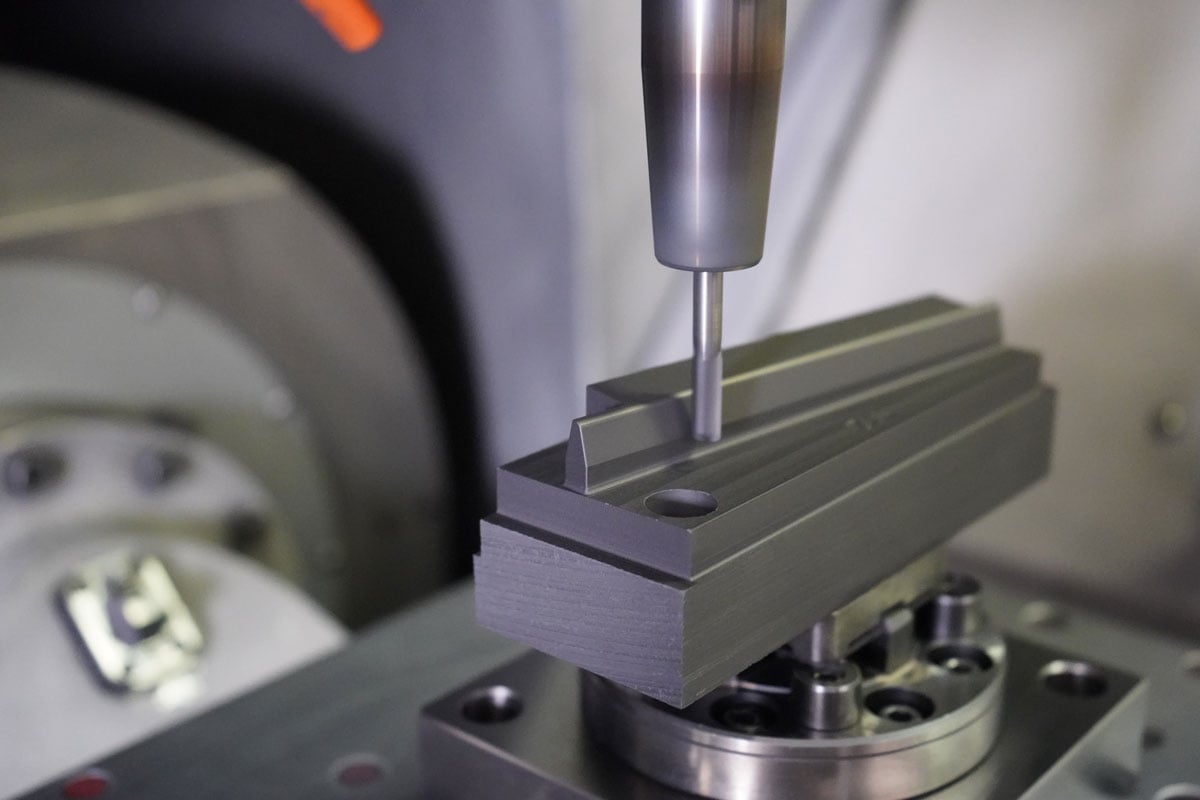 Send Us Your Specifications
With facilities located in Illinois and MI, our Graphite Machine Shop caters to the needs of industries across the U.S. From Die/Mold to Aerospace to Medical ... and any graphite component in between, 3D will meet your needs no matter how complex.
Offering 3, 4, and 5-axis graphite milling, grinding, and turning, you are guaranteed high precision results when you choose 3D. Our temperature and dust-controlled facility creates the perfect machining environment to ensure your exact quality specifications are met.
Contact 3D today to discuss your project. We will personally evaluate your CNC machining needs and provide you with an accurate quote for the parts you require within 24-48 hours.
We accept and work with almost any of the commonly used file formats. Simply fill out the form on this page, or email us at sales@3dgraphite.com. If you want immediate assistance, call Matt Gawlik, or Bob Miller at (800) 783-0718.