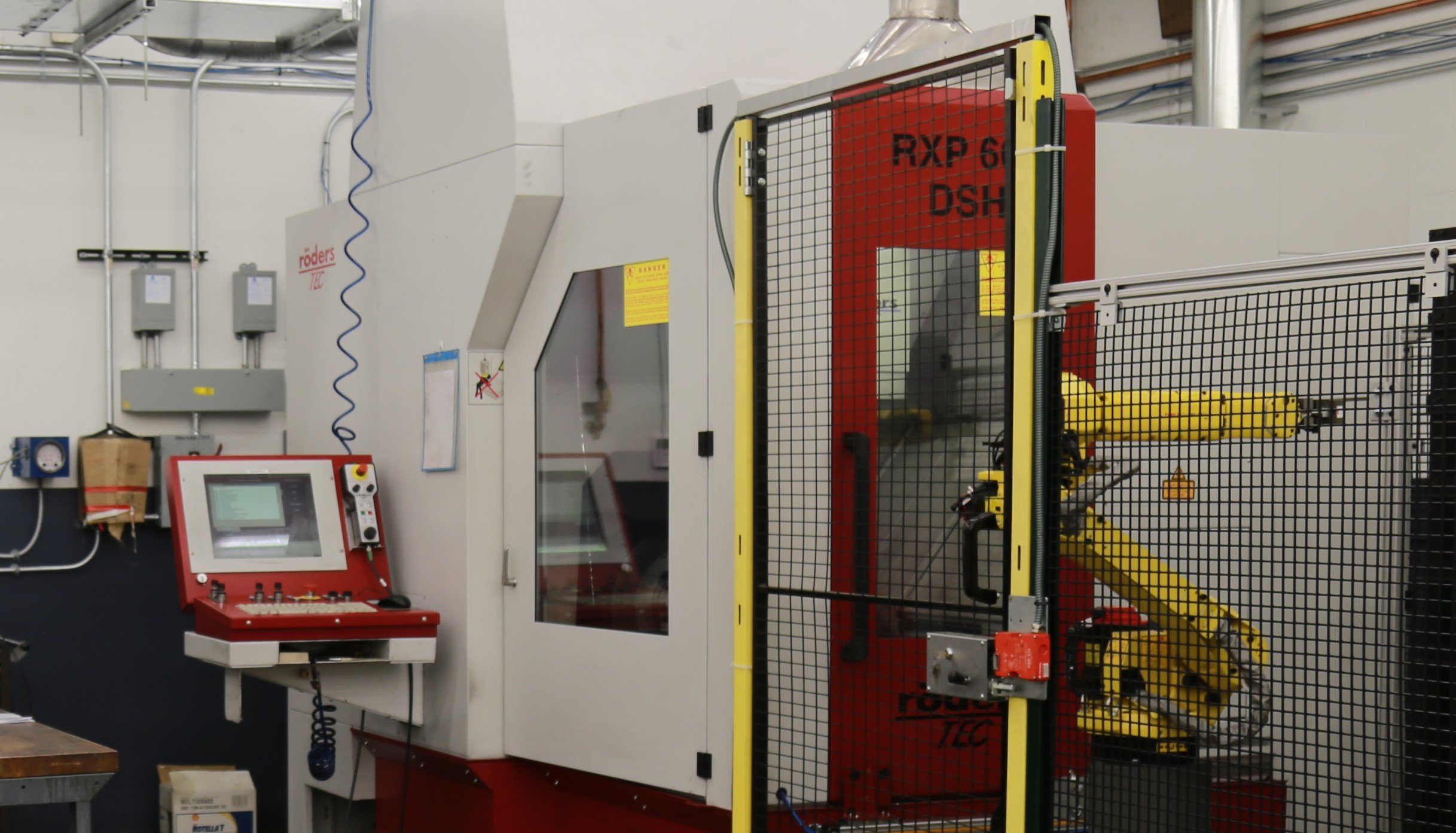 Specially Designed Facilities
Temperature Controlled Illinois Facility For Precision Graphite Machining
With 2 locations in Illinois and Michigan, 3D has a facility specially designed and constructed for ultra-high-end machining processes with special temperature and dust control systems, ensuring the exact machining specifications of your graphite components can be achieved. Our building has a positive pressure airflow system to maintain a temperature within +/- 0.5 degrees during critical machining processes. Dust and particulates are also controlled using special Filtration systems. Our facility is immaculately maintained to facilitate the skillful work of our employees.
Our Locations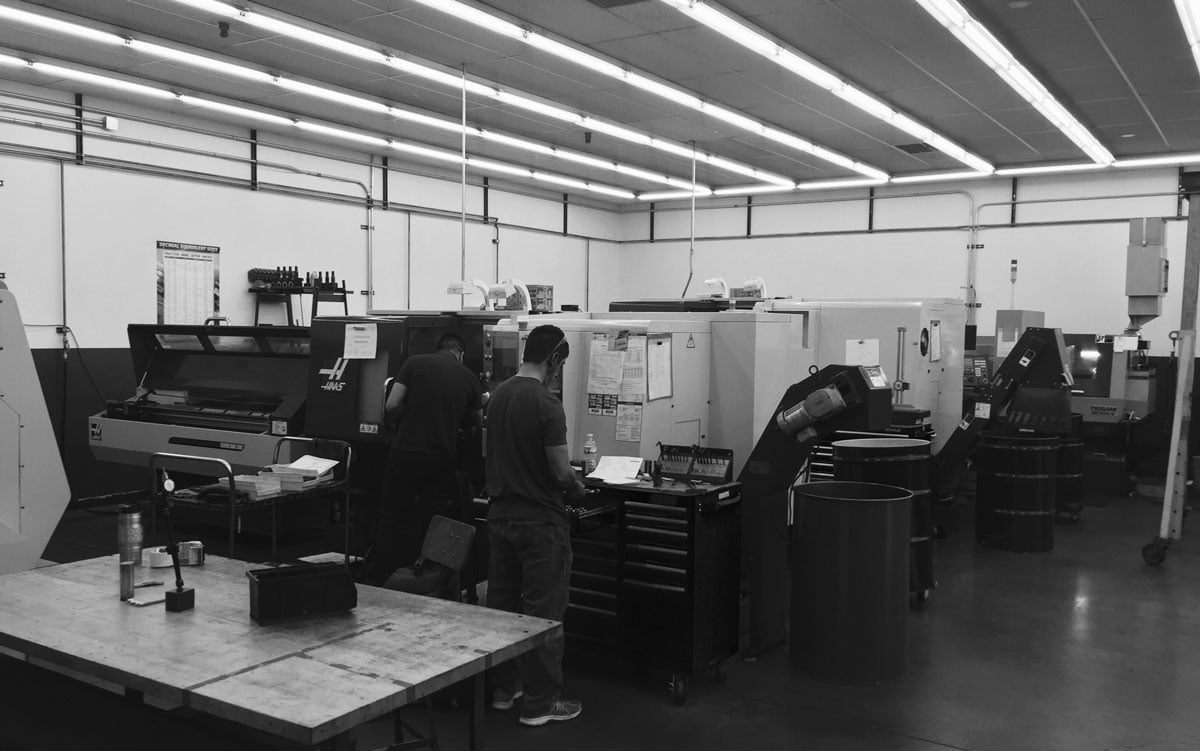 The Perfect Formula For CNC Machining Of EDM Graphite
Take a controlled machining environment, pair it with highly capable staff and industry-leading equipment, and the result is a CNC GRAPHITE machine shop with unbeatable capabilities in our field of service. Beyond 3D's facility's controlled environment, we have a highly skilled team of people and industry-leading machines giving us, and your company, an upper hand in the production of all graphite components.
A-List Machinists
State-of-the-Art Equipment.
Quality Control (Zeiss)
PROSHOP ERP - Manufacturing Ecosystem.
5S & Lean Practices.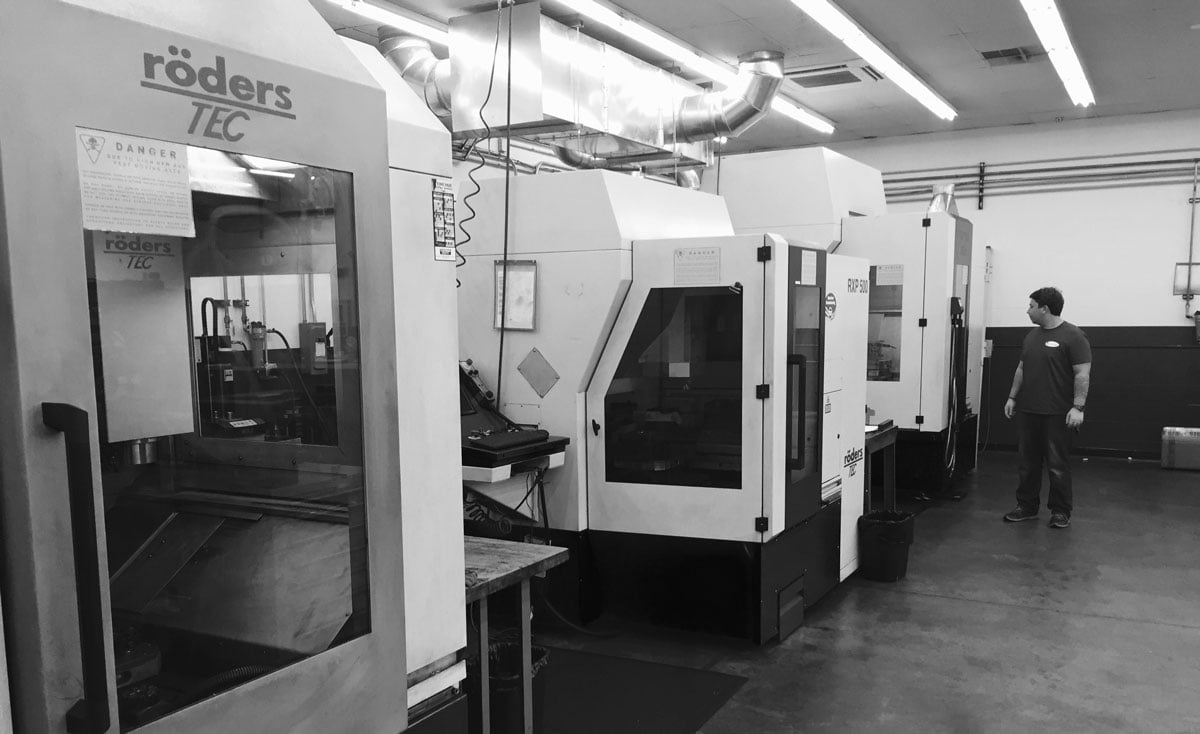 Our Illinois Location
709 Estes Avenue
Schaumburg, IL, 60193
Fax: (847) 592-5561
E: sales@3dgraphite.com